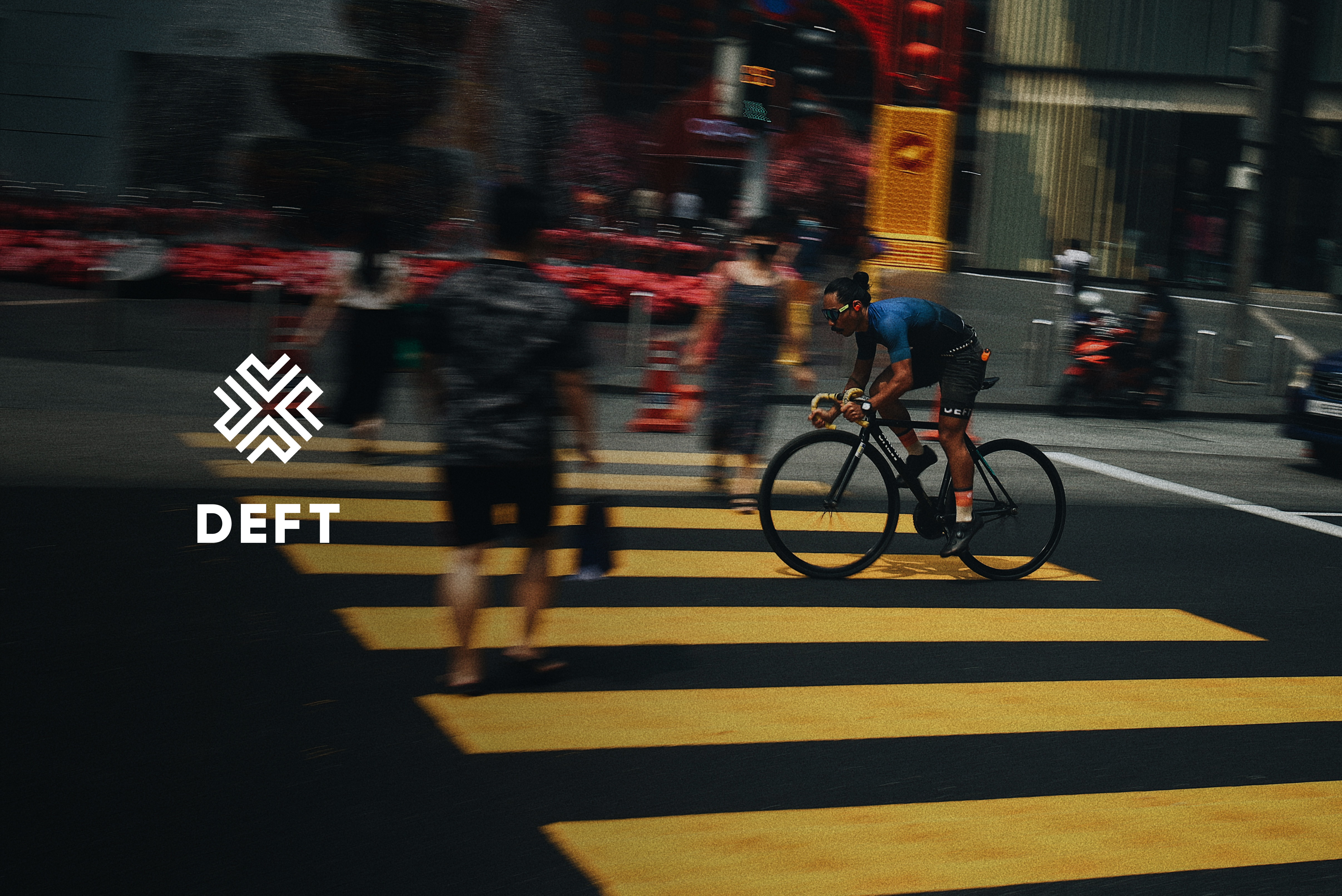 Behind the scenes were intense. But with the help of our local talented Malaysian cyclists, coming together from different professional backgrounds for the love of cycling and it's culture, DEFT IS HERE and we're announcing our arrival with a BANG!
Bringing you top notch cycling apparel with an edge.
Join us. Be A Psyclepath.
Lose Nothing
DEFT